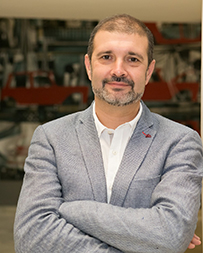 Prof. Víctor Muñoz
Title: New trends in surgical robotics
Bio:
Víctor Fernando Muñoz Martínez holds a PhD in Computer Science and is a Full Professor in the area of Systems Engineering and Automation. He has developed research lines focused to mobile robotics and, since 1998, to robotics applied to minimally invasive surgery. Related to the latter research line, it has been supported through projects of the Spanish National Research Plan, and in 2004 he developed the first Spanish robot to assist laparoscopic surgery which was used in human clinic. For this milestone, in 2007 the research group, which he leads, received the Andalusia Day award. As a continuation of this research, he has participated in the development of a surgical robot for the Reina Sofia Hospital in Cordoba, a project that received the 2015 Andalusia Day award. He is currently developing research on collaborative robots applied to surgery. This work has been reflected both in numerous scientific publications and in patents that are currently being exploited. During the pandemic COVID, he participated in the team that developed the mechanical ventilator Andalucía Respira, which was approved by the Spanish Agency of Medicines and Health Products (AEMPS) for clinical use and has been donated to Latin American countries. With regard to his experience in university management, he has held the positions of Department Secretary, Department Director, Director for Research and Transfer and Delegate of the Rector for the Campus of International Excellence Andalucía TECH, and finally, until 2020, Vice-Rector for Strategic Projects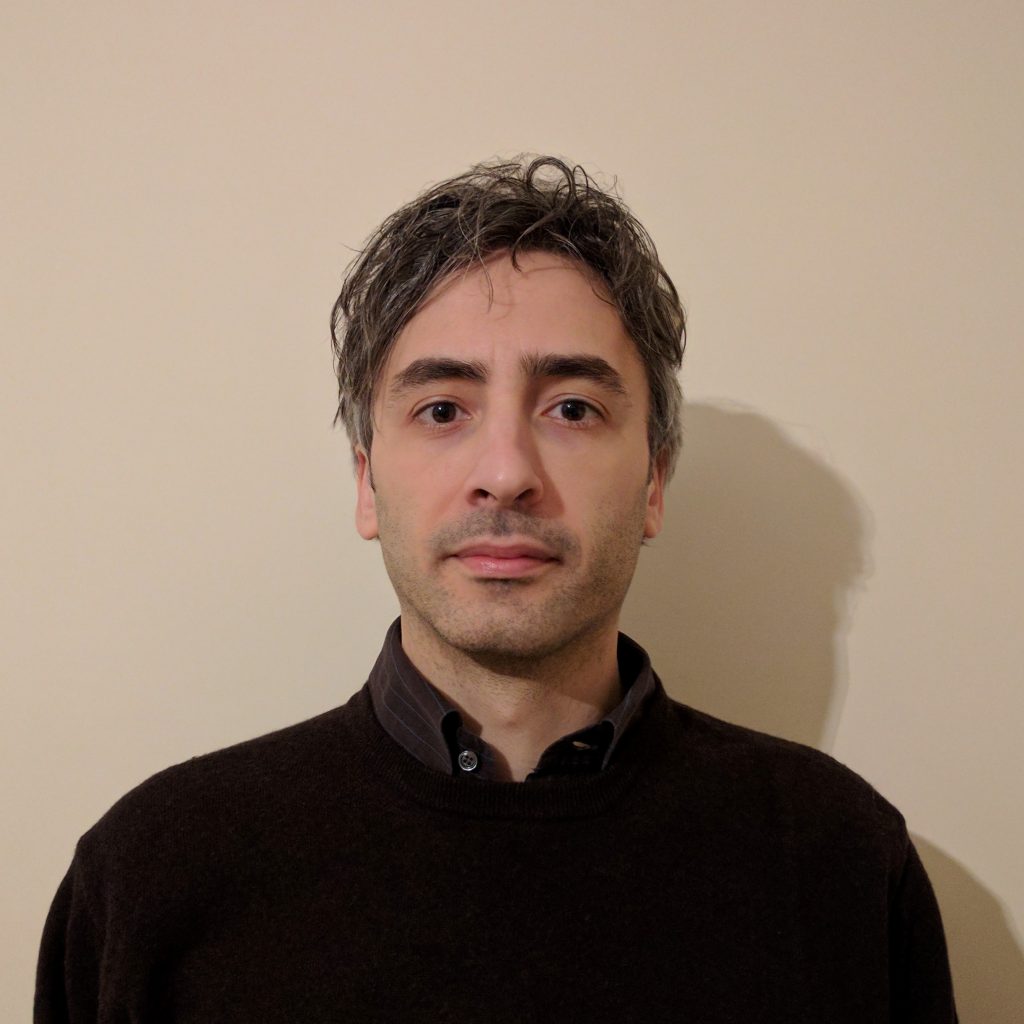 Prof. Claudio Marrocco
Title: Latest Advances in Small Lesion Detection in Medical Images
Bio:
Claudio Marrocco is a professor in Computer Science and Artificial Intelligence at the Department of Electrical and Information Engineering (DIEI), University of Cassino and Southern Latium (UniCas), Italy. Since 2018, he is the Coordinator for UniCas of the project Erasmus Mundus Joint Master Degree in "Medical Imaging and Applications" (MAIA) financed by the European Union. He is also the delegate for the coordination of the M.Sc. in Computer Engineering. His research focuses on Pattern Recognition and Image Processing and Analysis with particular attention to Machine and Deep Learning techniques for unbalanced data and multiple expert systems applied to biomedical data, neuroscience, cultural heritage, and Internet of Things. His recent activities are mainly focused on the study of deep learning based image processing techniques for Computer-Aided Detection and Diagnosis systems for small lesion detection. He has co-authored more than 70 papers in international top journals and conferences, and according to Google Scholar, his works have collected more than 850 citations.